Difference between 3528SMD and 2835SMD
Click Count: 4043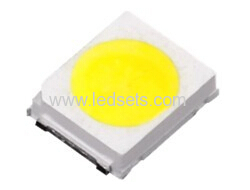 Someone may think that, 3528SMD and 2835SMD are same, actually, they are quite different.
1> Size of 3528 LED package: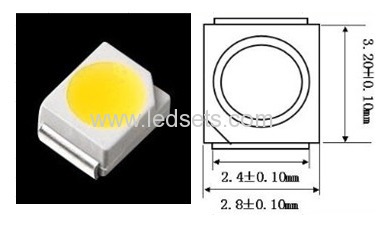 Size of 2835 LED package: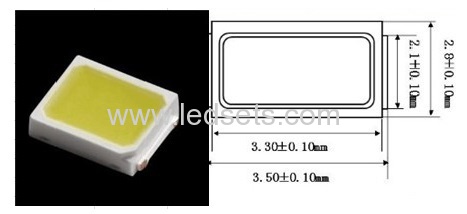 2> 3528SMD LEDs work at 20mA with 0.06W power, 4-5LM, 5-6LM, 6-7LM or 7-8LM each, and 40-80LM/W, while 2835SMD LEDs work at 40-60mA with 0.1-0.2W power, 14-16LM, 20-22LM or 23-25LM each, 90-100LM/W, much brighter over 5050SMD LEDs.


3> 3528SMD LED packages have a emitting angle of a about 100deg., 4.5mm emitting area, and poor heat disspation as no heat sink area; while 2835SMD LED packages have a 120deg. Angle and 9.18mm area, and very good heat disspation with a optimal heat sink area.

Since such superiority of 2835SMDs, now, many LED lights fixtures adopt 2835SMD led packages as lighting source, such as LED T8 tubes, LED panel lights and some LED panel downlights.