China Lunar New Year 2015
Click Count: 2481
China Lunar New Year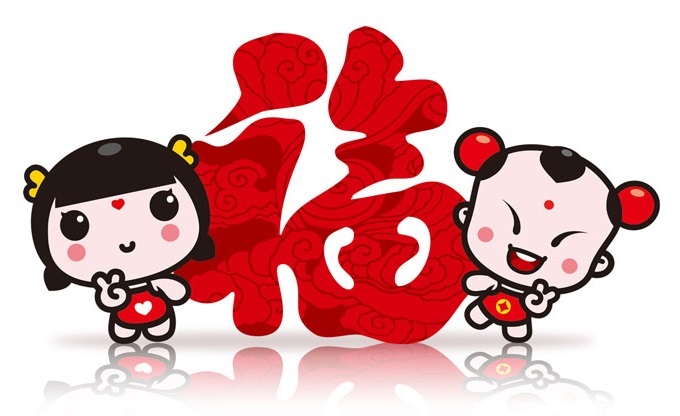 Due to our traditional Lunar New Year, Spring Festival, PRIME LED will have a holiday from 13th of February to 26th of February, when the colleagues in office and workshop will be off-working to celebrate the festival and enjoy the holiday with family.
We thank all the customers and our colleagues in the 2014, and express our best wishes to you and your families:
Happy Lunar New Year!!!